Welcome to GENESIS
Your trusted source for crypto knowledge.
Gain new skills on your journey towards crypto mastery:
Explore
The world we know has changed.
The greatest financial revolution is upon us... This revolution will take power and wealth from banks and hand it to ordinary people like you and me.
Billions will get transferred to those who see and position themselves to be on the winning side of this revolution.
Banks know they are in trouble. These institutions have tried to kill the revolution. But it couldn't be stopped.
Like this headline:

Or this:

The banks and legacy financial systems cannot compete with crypto.
So millionaires are positioning themselves now. Tens of billions of dollars are flowing into crypto. And the money is accelerating at an exponential pace.
We don't want you to get left behind. You can't afford not to own crypto.
Whether it's cryptocurrencies like Bitcoin or Ethereum. Blockchain. DeFi. NFTs. Web 3.0. The metaverse.
It can be overwhelming to even think about how society will look 5 years from now… let alone the next 20.
What does it all mean? Where do you get started? How do you get up to speed? What are the best ways to invest?
You need a guide. Someone who can help. Some place where no question is "dumb." Where you can go at your own pace. Where you feel comfortable starting at the beginning…
The fact is… you're not alone.
99% of the world is in the same boat. Unsure of where to start. Paralyzed by how fast the world is changing. But know they need to start somewhere.
And that's where Genesis comes in...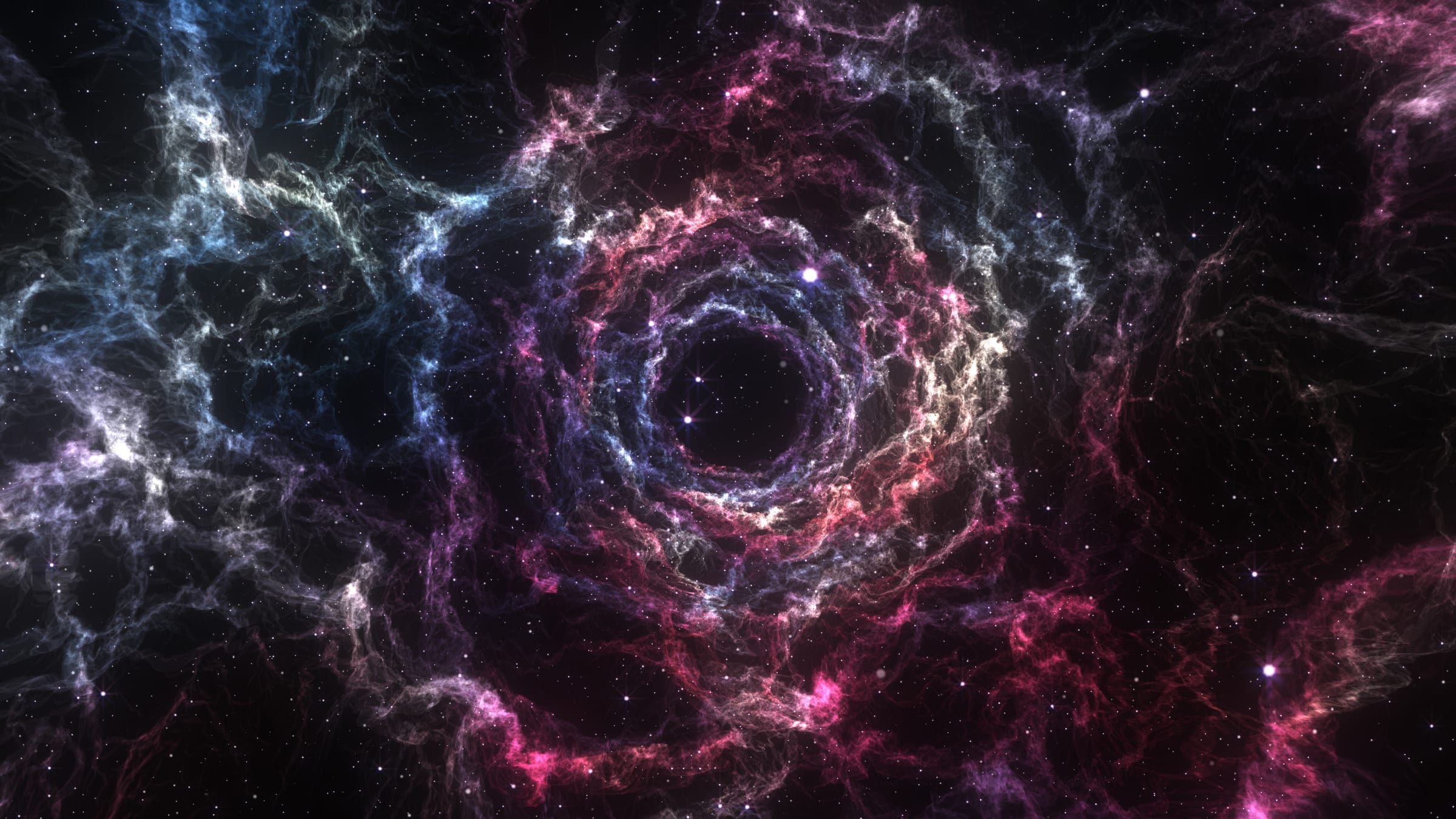 The folks at Genesis have been incredibly supportive along my journey towards crypto mastery. Thank you!

Maria Muszynska
Head of IT department at Google
Why You Should Start Your Crypto Journey With Us
We're here to level up your game… wherever you stand.
Join our email list today and sleep well at night knowing you'll learn about the revolution reshaping our world.
Here's what you'll get when you join:
Every Monday at 9am EST: A new, educational content piece from us. Explaining all the basics. Whether it be written or video.
Every Wednesday at 9am EST: A weekly roundup of the 3 most important things happening in the "New World" of crypto.
Every Friday at 9am EST: A weekly Q&A where we answer all your questions.
And best yet? There is no charge to join our email list:
Still Haven't Decided To Join?
Here are more reasons why you should join the Genesis email list today: